Creating new possibilities
Bringing clarity to dark spaces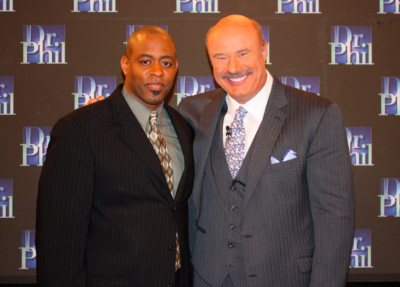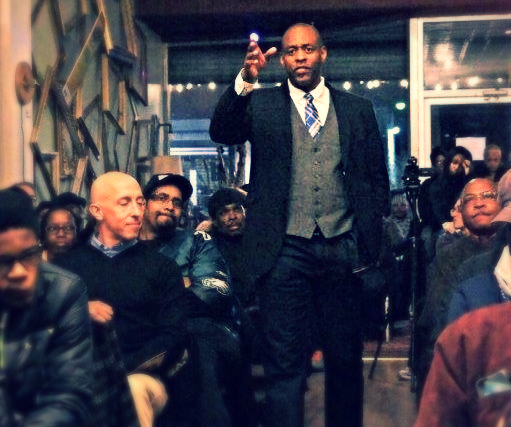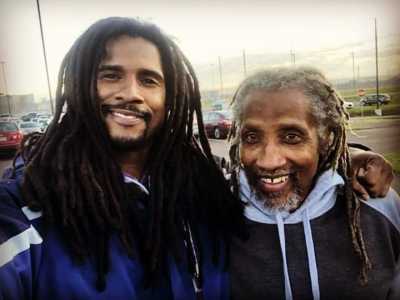 Following a powerful personal presentation on the stage of Dr. Phil, Ulysses moved into the world - a man reinvented and dedicated to creating new possibilities for individuals, organizations and communities.

Writer, director and producer of the documentary "A Chester Story," Ulysses uses this film as a cautionary tale about how compromised communities can reinvent through innovation.

Mike Africa Jr. (left) stands with his father, Mike Sr. October 23, 2018, the day the father was released after wrongfully serving 40 years in a Pennsylvania prison. Ulysses is working with Mike Jr. to establish a powerful new reality.