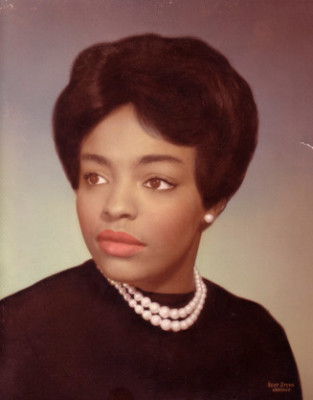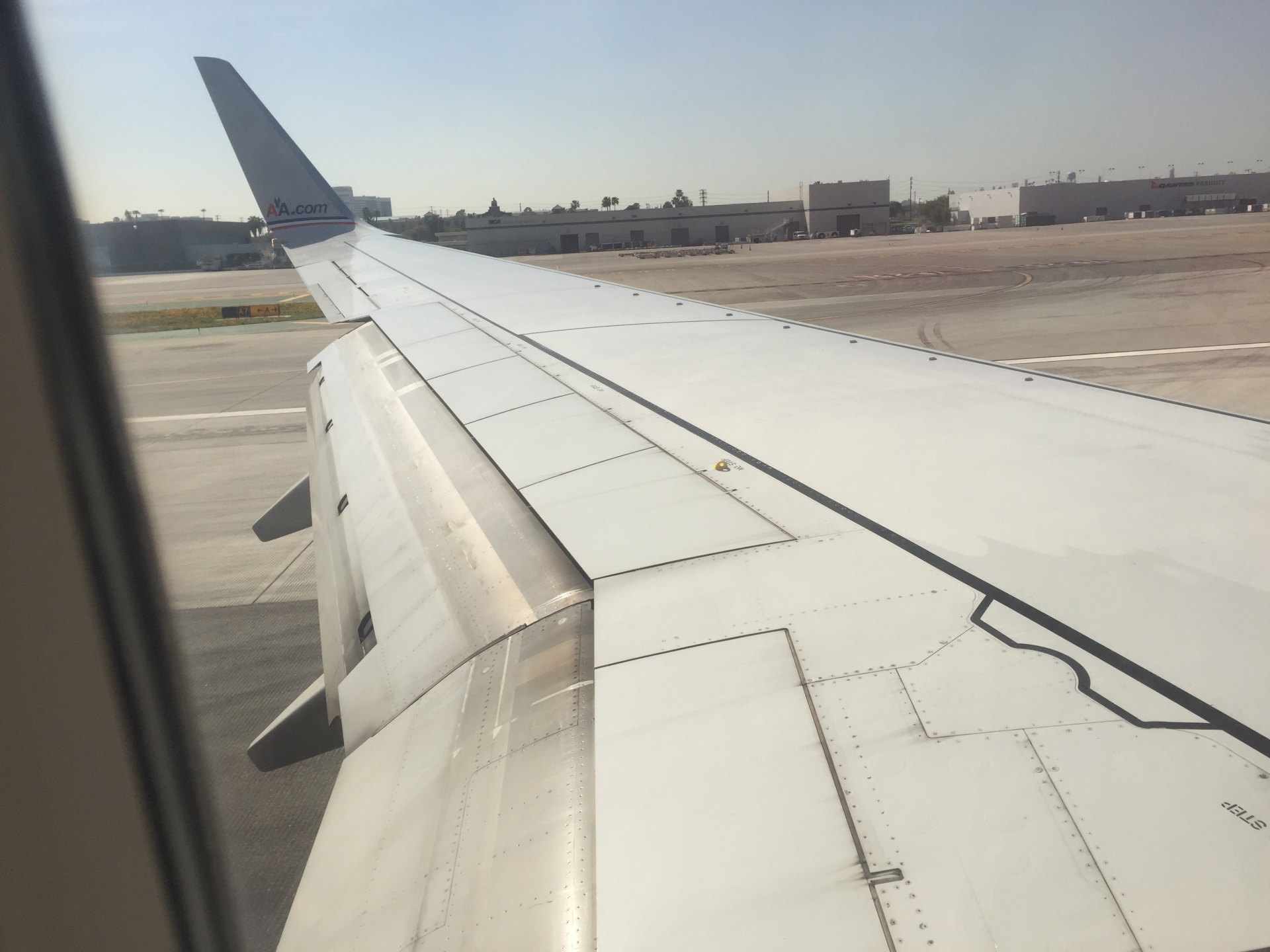 From my parents to my purpose

On June 25, 1978 at the age of 12, I listened as my father Ulysses, Sr. shot and "killed" my mother Clarice in our South Side Chicago apartment. For more than three decades, I battled doubt, rage and self hatred believing that I could have prevented my mother's death. Gradually, my inner turmoil turned into outward rage toward my father.  I stalked him and vowed one day to kill him.

Eventually, my father and I reunited and reconciled. And ultimately, a painful phase with my father slipped into the past and I was left with the core and clear challenge of redefining myself on new terms.  Both my mother and father physically departed, I could no longer avoid a critical confrontation with myself:  I wanted to find purpose, a reason why I should take each and every breath.  My relationship with my parents was only part of the puzzle. My relationship to the universe is the entire puzzle.

Ulysses "Butch" Slaughter

My mother, Clarice, once told me she had no desire for me to fight my father. She didn't want me to take revenge in her name. She didn't want more pain on top of pain. She wanted me to "be better." That is my daily charge. Be better. What's yours?

What is this thing we call life? How do we embrace the experience no matter what comes our way? How can we witness the magic and not fall victim to the tragic? I say we must practice forgiving. Follow my blog "Odyssey to Infinity."