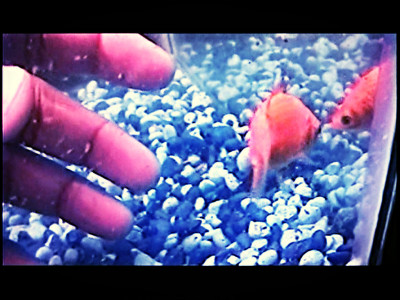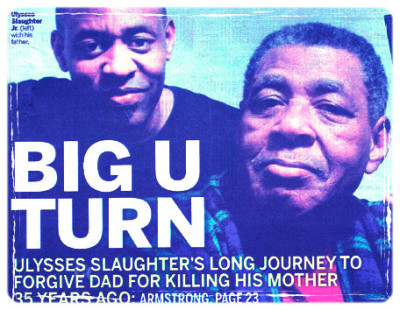 From Rage to Reconciliation

On June 25, 1978 at the age of 12, I listened as my father Ulysses, Sr. shot and killed my mother Clarice in our South Side Chicago apartment. For more than three decades, I battled doubt, rage and self hatred believing that I could have prevented my mother's death. Eventually my inner turmoil turned into outward rage toward my father.  I stalked him and vowed one day to kill him

Click the picture above to explore my documentary short "To Hate." Filmed and produced in 2008, To Hate chronicles the years of domestic violence that led to my mother's death.

Click the picture above to read "Odyssey of Forgiveness" written by Jen Armstrong for The Philadelphia Daily News in June 2013. The story was the lead story of the day.

This site is dedicated to my incredible journey with my parents and the ultimate honor of forgiving my father and reuniting our family.  Here I have included court documents, family photos, videos and more. I hope you find your experience here informative and inspiring.

Ulysses "Butch" Slaughter